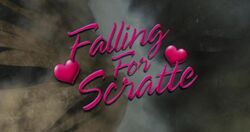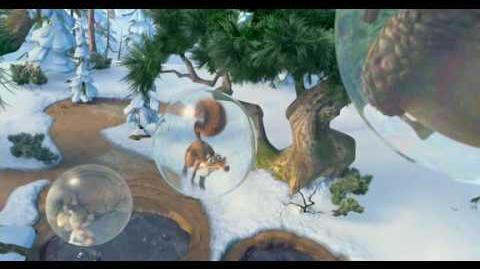 Falling for Scratte is a behind the scenes video about Scrat and Scratte. It tells how they make Scrat and Scratte, why they chose how their relationship and even tells about other possible endings to Ice Age: Dawn of the Dinosaurs. Each clip has it's own uniquine story that tells why Scrat started liking Scratte to why he teases her. The video starts off with Scrat sniffing and looking until he found Scratte with the Romeo and Juliet Overture Song playing in the background with a overlay with pink leaves and a heart beating showing various clips of Scrat and Scratte's relationship until the music stops. Just like the movie, Scrat falls down, But then the title card reading Falling for Scratte appears and then it starts the behind the scenes.
Music
---
Romeo and Juliet Overture
---
---
This article is a stub. You can help Ice Age Wiki by expanding it.
---