"Yeah, but Shira's sleeping. She went out all night hunting with the girls.
The Cougars?"
―Manny and Diego
The Cougars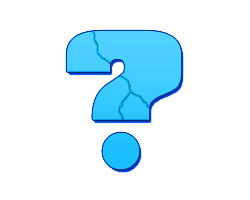 The Cougars were a group of female cougars that Shira, a Saber-Tooth Tiger, went hunting with.
History
Cougars are similar to saber-tooth cats, sharing traits such as large claws, powerful legs, and they both are wild big cats. These cougars often hunted at night with their friend, Shira, who was the only saber in the group. Diego, Shira's mate, calls them the girls. Shira was tired from a night hunting with the cougars, and was sleeping in Diego's den. Diego was at Manny's den, his mammoth friend, and when he asked if they could go over to Diego's den, Diego said Shira was hunting with the cougars all night and is sleeping. Manny seems to know who they are as well.
Members
Appearances
Ad blocker interference detected!
Wikia is a free-to-use site that makes money from advertising. We have a modified experience for viewers using ad blockers

Wikia is not accessible if you've made further modifications. Remove the custom ad blocker rule(s) and the page will load as expected.